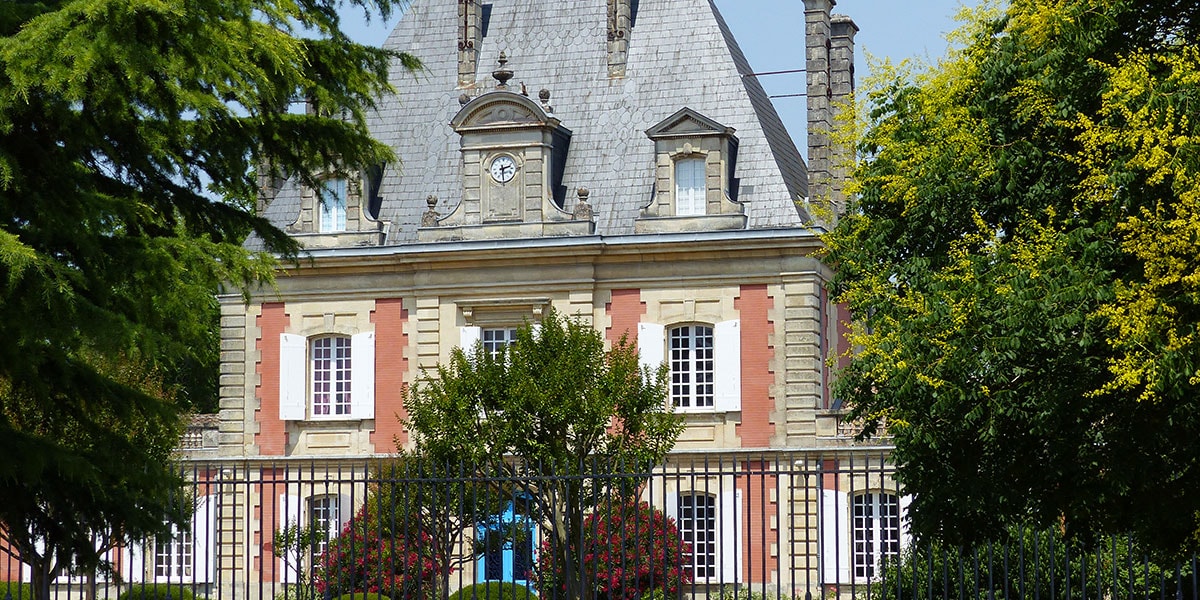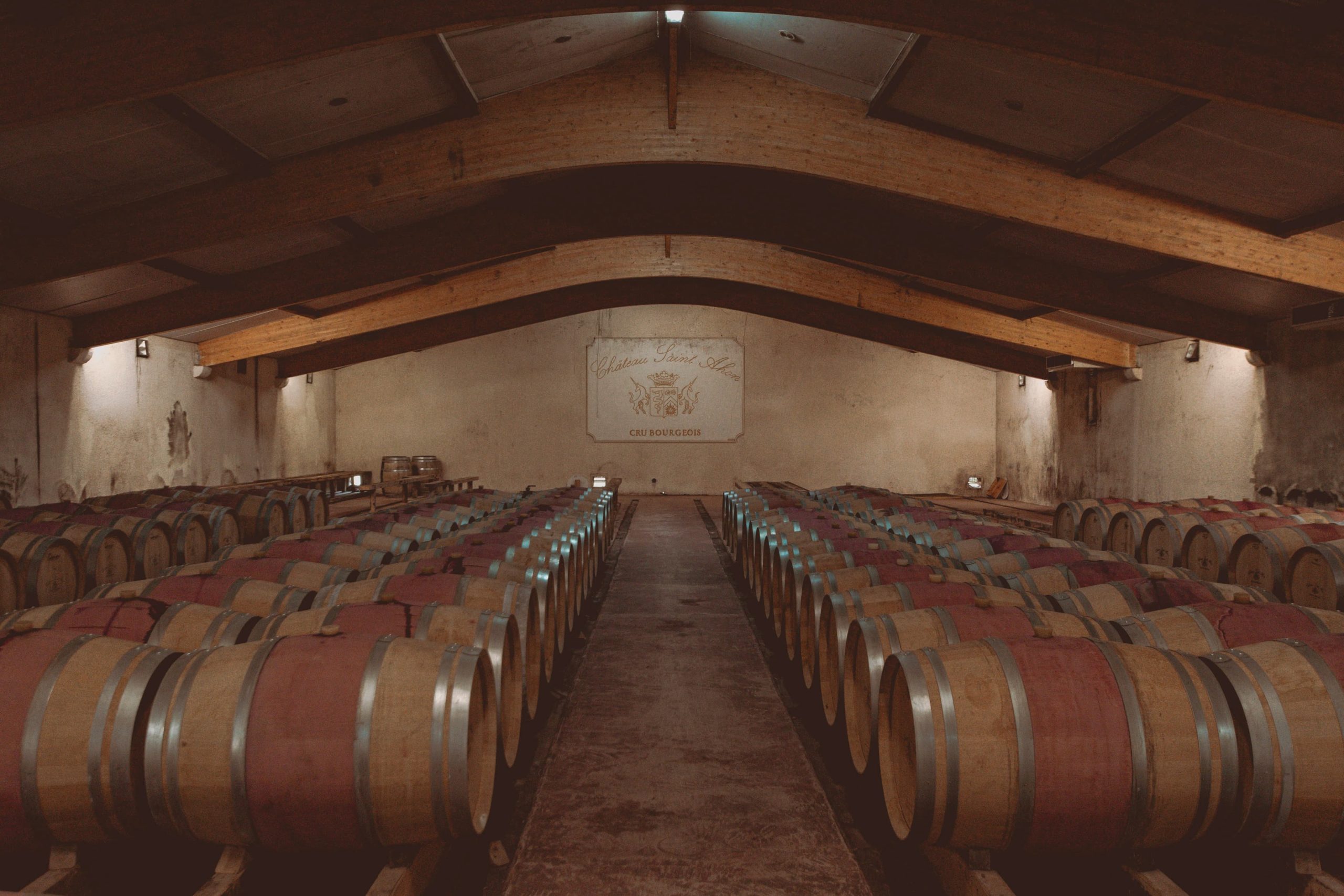 Château Saint Ahon is a family property for 3 generations at the beginning of the Médoc wine route 20 minutes by car or tram from Bordeaux centre. Visit, tasting of our wines, delicatessen, reception room or accomodations await you.
Visits and activities
Wine tourism activities
Reception room
Individuals & Professionals
Accomodations
The gîtes du Château
Petite Boutique Shop
Wines, delicatessen, regional products...
Courage... Sommes de tout coeur avec vous.
Nous pensons fort à vous❤️❤️
Plein de pensées positives et beaucoup de chaleur...
Bon courage à toute l'équipe du château !!
Le vin remplit le cœur de courage ! Platon.
Soutien, solidarité et respect. Courage, l'union fait la force.
Un commando de choc contre le gel. Bravo à l'équipe
Bon courage à toute l'équipe
Qu'est-ce que vous regardez ? C'est la carte routière ? – Non ! C'est la carte des vins. C'est pour éviter les bouchons ! Raymond Devos
C'est vrai qu'avec du chocolat ça se marie très bien 🤤🥰