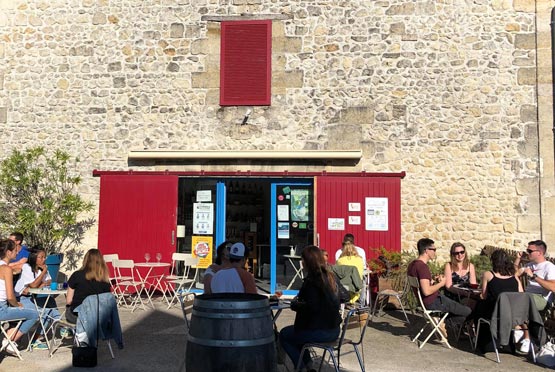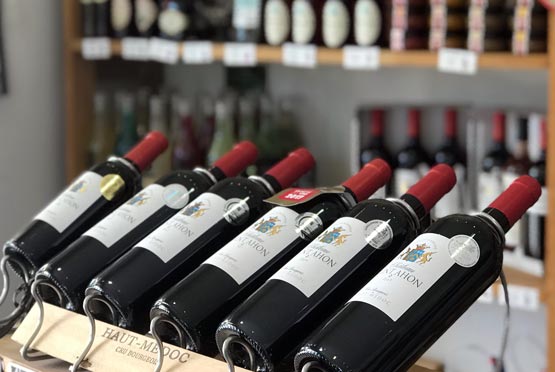 La Petite Boutique de Saint Ahon is a very pleasing and welcoming shop. You can find there our entire selection of wines, our gourmet selection, a range of accessories for wine tasting, as well as local products from neighbouring farmers.
We will be delighted to welcome you and you will taste our products.
La Petite Boutique regularly organizes events around the wines of Château Saint Ahon.
Monday
From 10 a.m to 12:30 a.m and from 14 p.m to 17:30 p.m,
Closed Monday on august
From 21 June to September :
Tuesday to saturday, closed the sunday, possibility of changing schedules on Saturdays depending on the receptions.
From 11 a.m to 19 p.m
From Octobre to March :
Tuesday to friday, closed the weekend.
From 10 a.m to 12:30 a.m and from 14 p.m to 17:30 p.m
From April to 21 June :
Tuesday to saturday, closed the sunday.
From 10 a.m to 12:30 a.m and from 14 p.m to 17:30 p.m
Newscats la Petite Boutique on Facebook